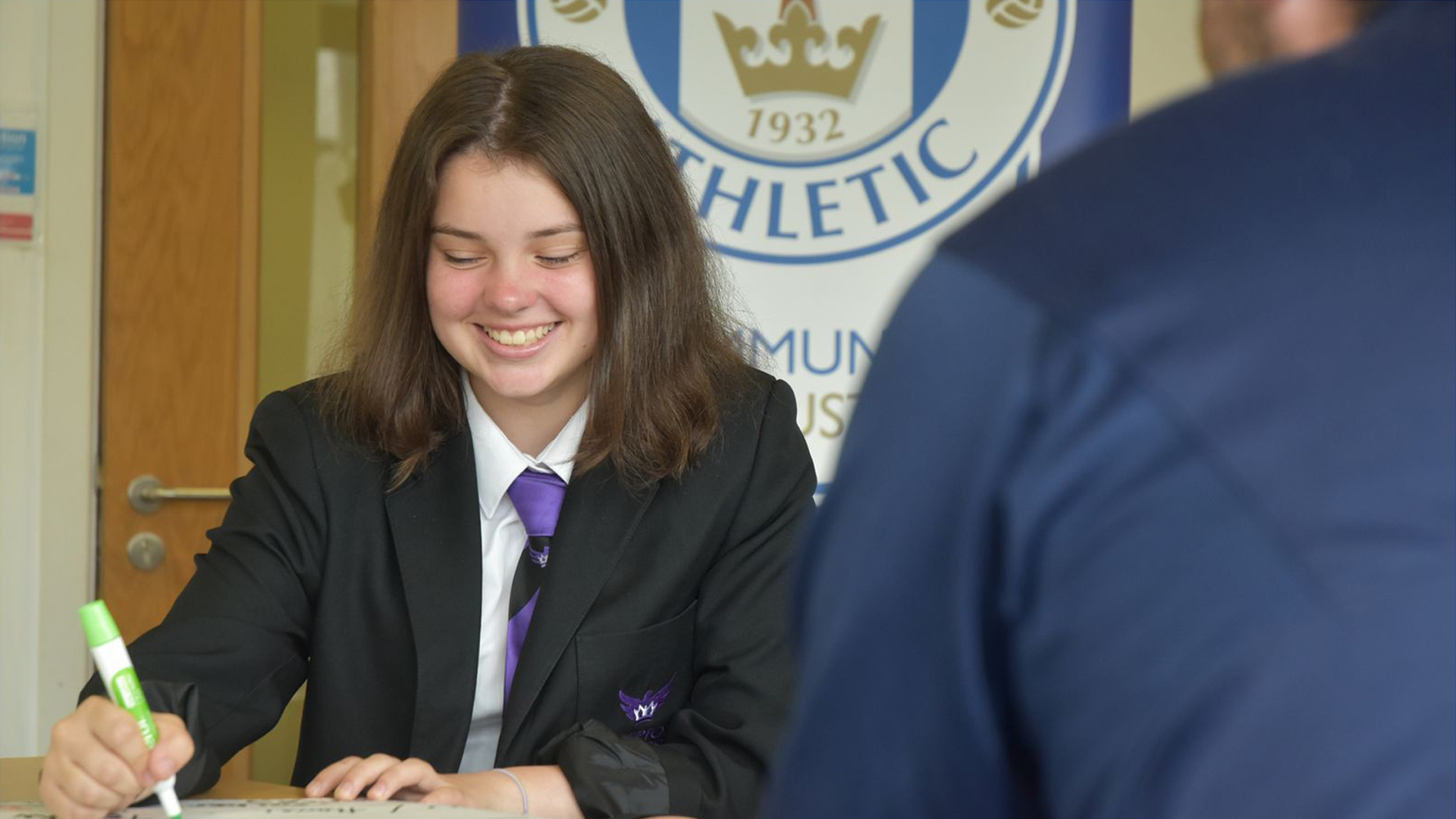 We are delighted to share that Year 9 Pupils from Atherton High School have won Wigan Athletic Community Trust's Premier League Inspires challenge!
The virtual event saw pupils present social action ideas, with the aim of improving young people's mental health at school. The winning proposal came from Atherton High School, and looked at providing a safe space – through a youth club in school – for pupils and parents to talk about their feelings and share experiences with each other about mental health.
The school's pupils will now work on their project with Wigan Athletic Community Trust, and will represent Wigan Athletic at a virtual celebration with the Premier League later this year.
Well done to everyone involved!
For the story in full visit athertonhigh.com